Testimonials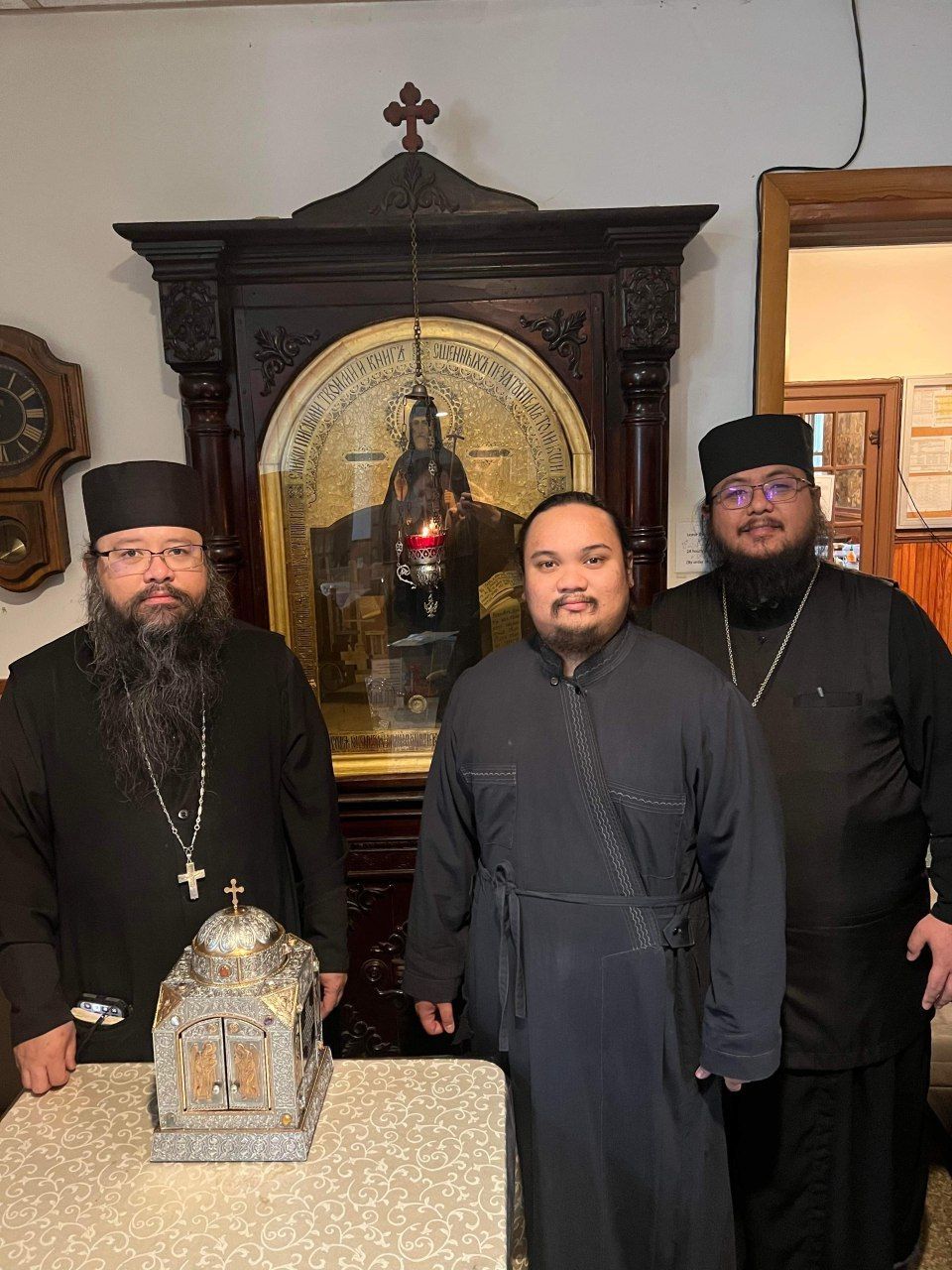 Fr. Felipe Balingit USA, Jordanville, New York: O Kyrios! Thank you for your prayers and kindness. Glory to God that it arrived safe.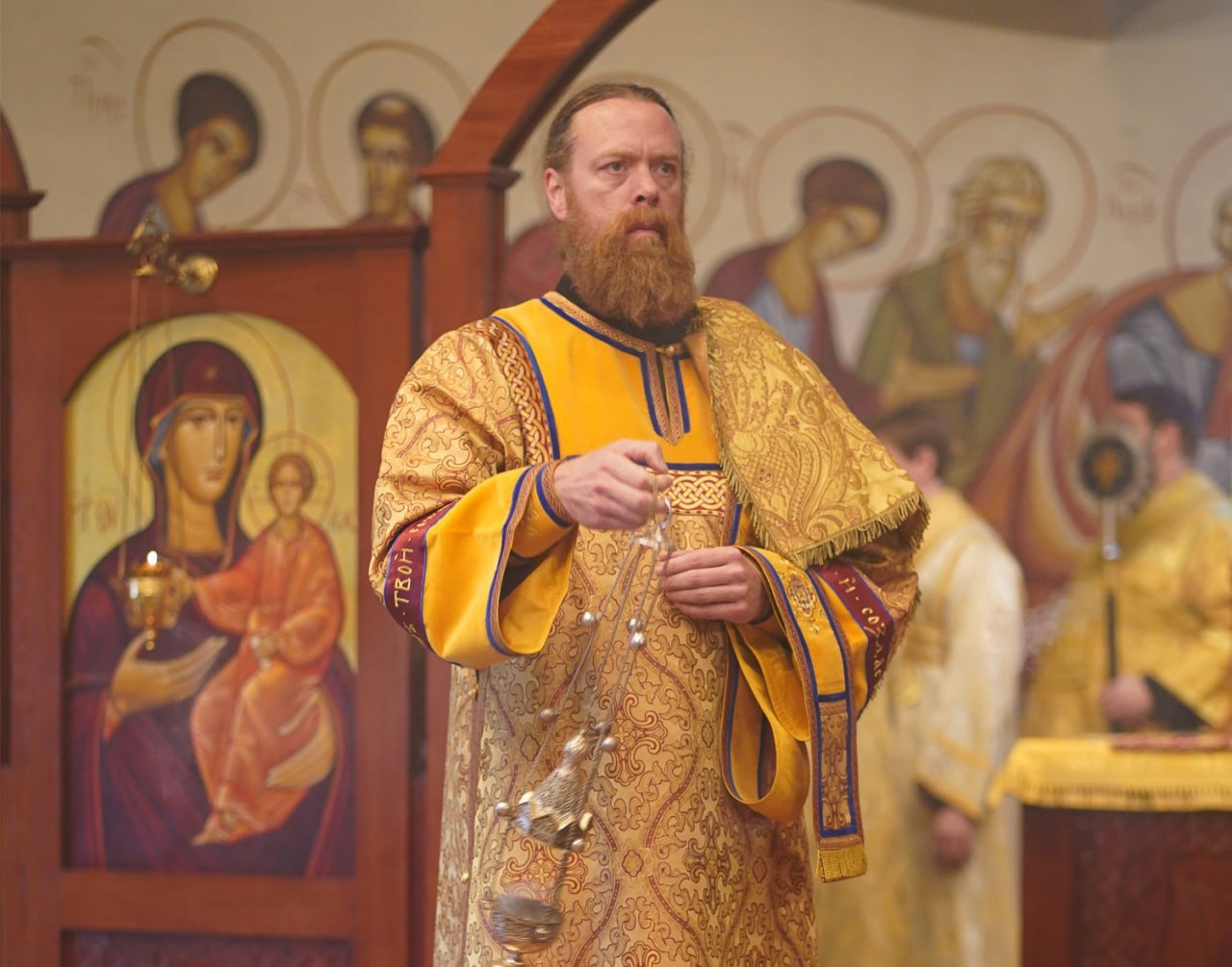 Dear Sister Tatiana, I share two recent pictures of me serving in the beautiful vestments made at St. Elizabeth's. I am new to FaceBook and do not use it much. However, I will start sharing your posts and giving my full endorsement. Thank you.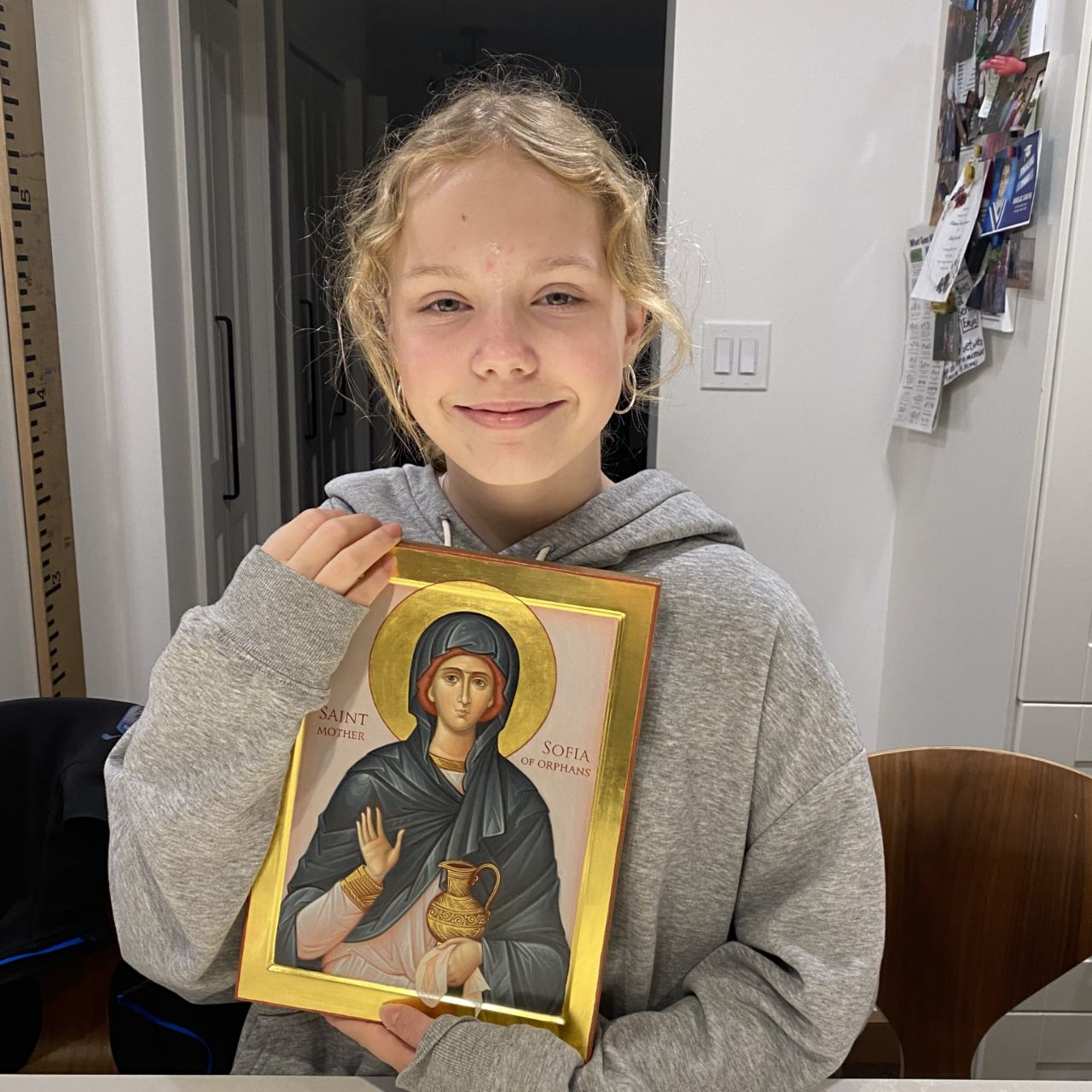 Sophie and the icon are now together. Please extend our thanks to the iconographer. I have attached a picture for you both.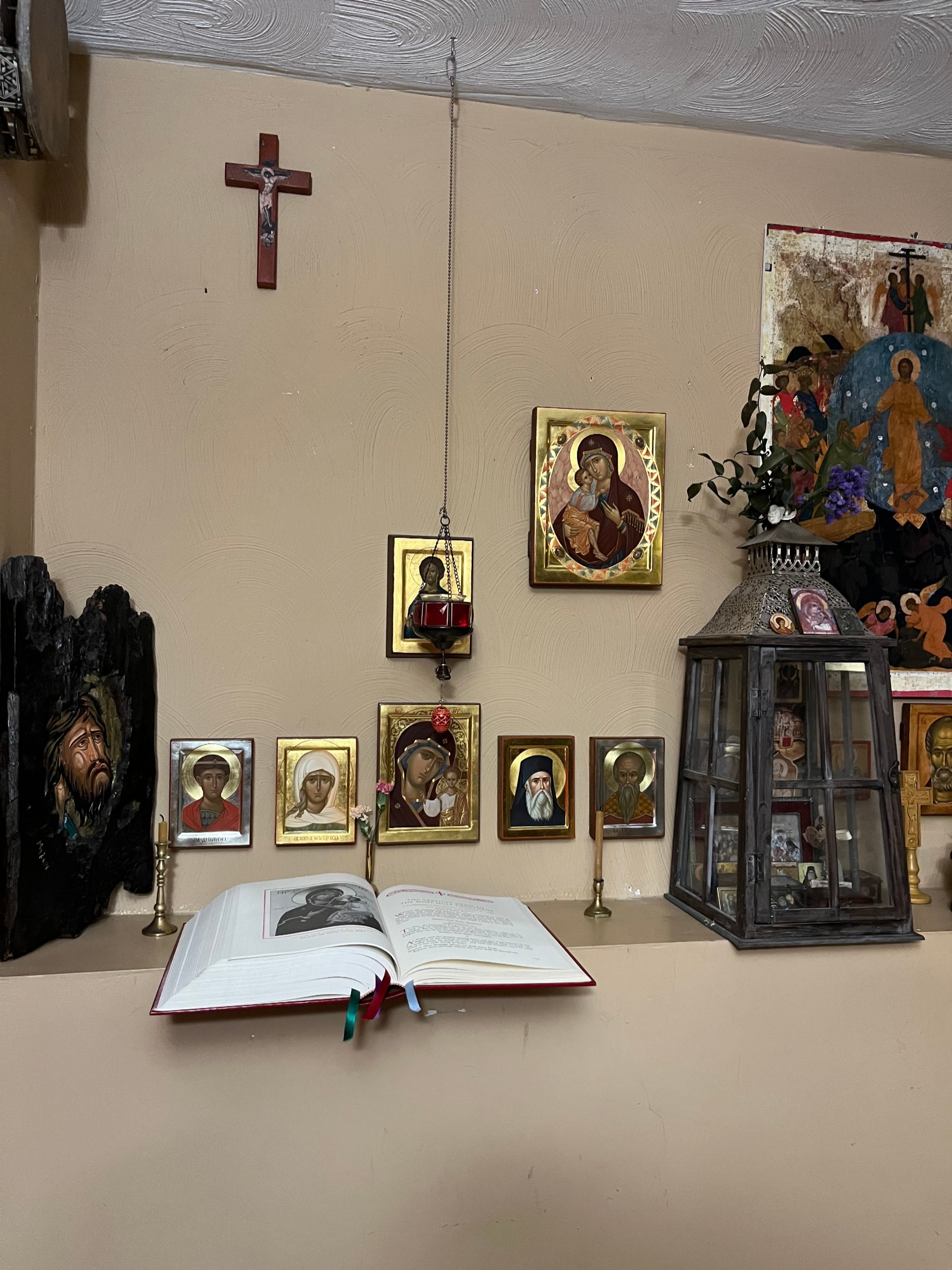 Christ is Risen! May the Saints intercede for us! I put them up on the wall right away!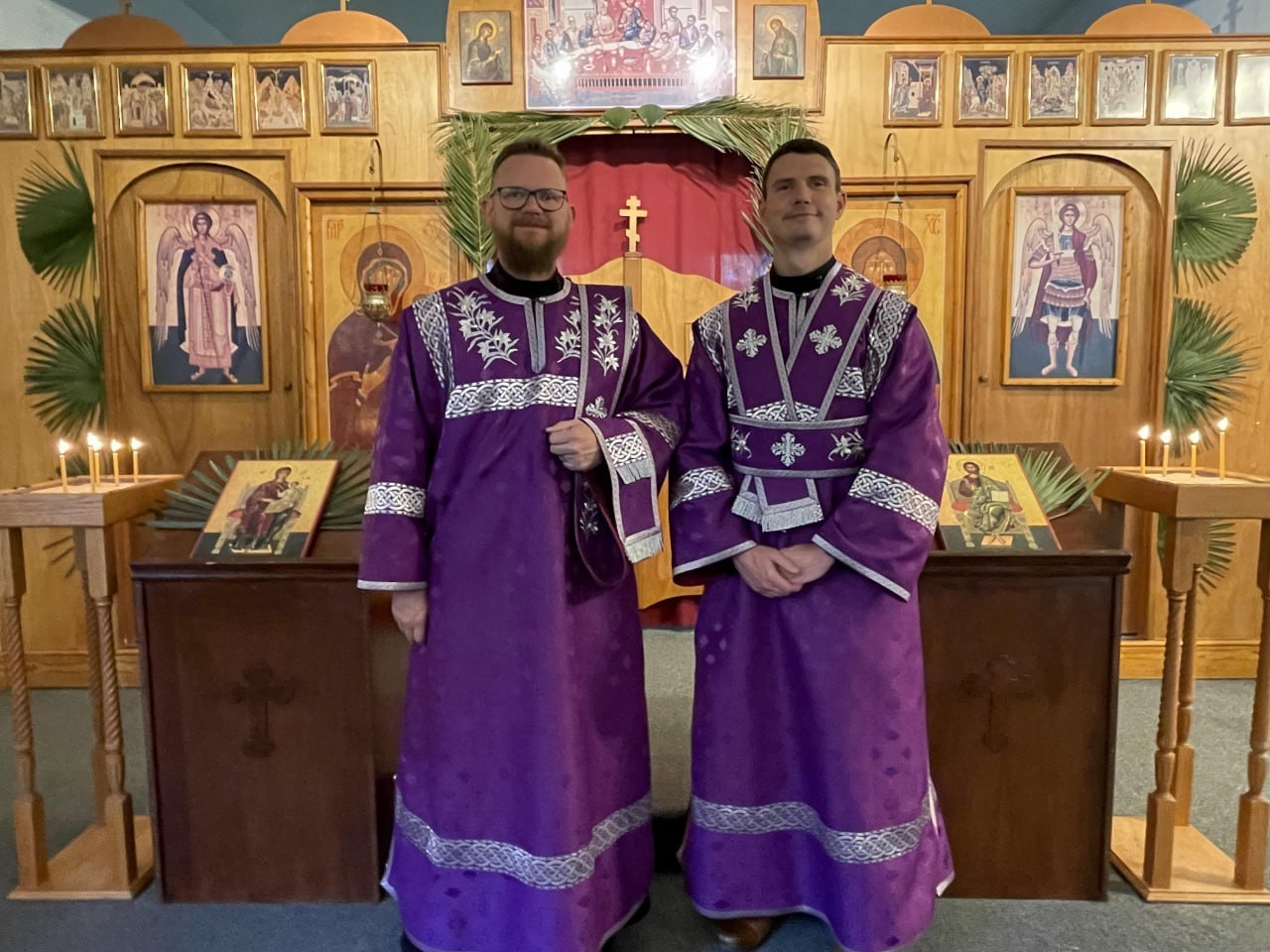 Thank you all for the vestments!! They are beautiful. I wanted to share this picture with you all of Subdeacon Matthew and I from today after Liturgy.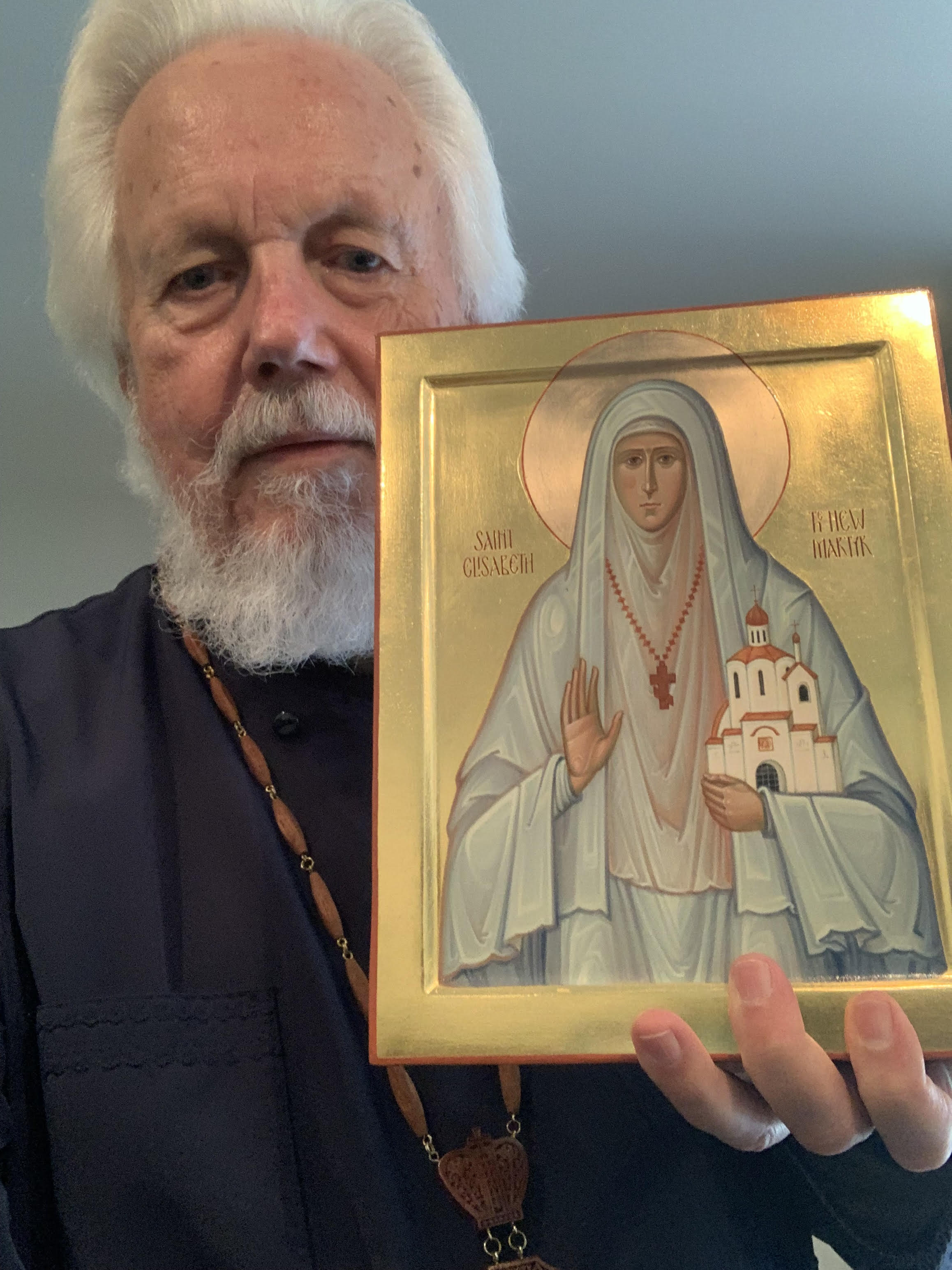 It arrived. If the one who packaged this prays with as much care and concern as the packaging, then he is surely a saint or Soon-to-be saint! Nothing could have damaged the icon with so much careful packing. I will attach a picture. In Christ, Fr Joseph Woodill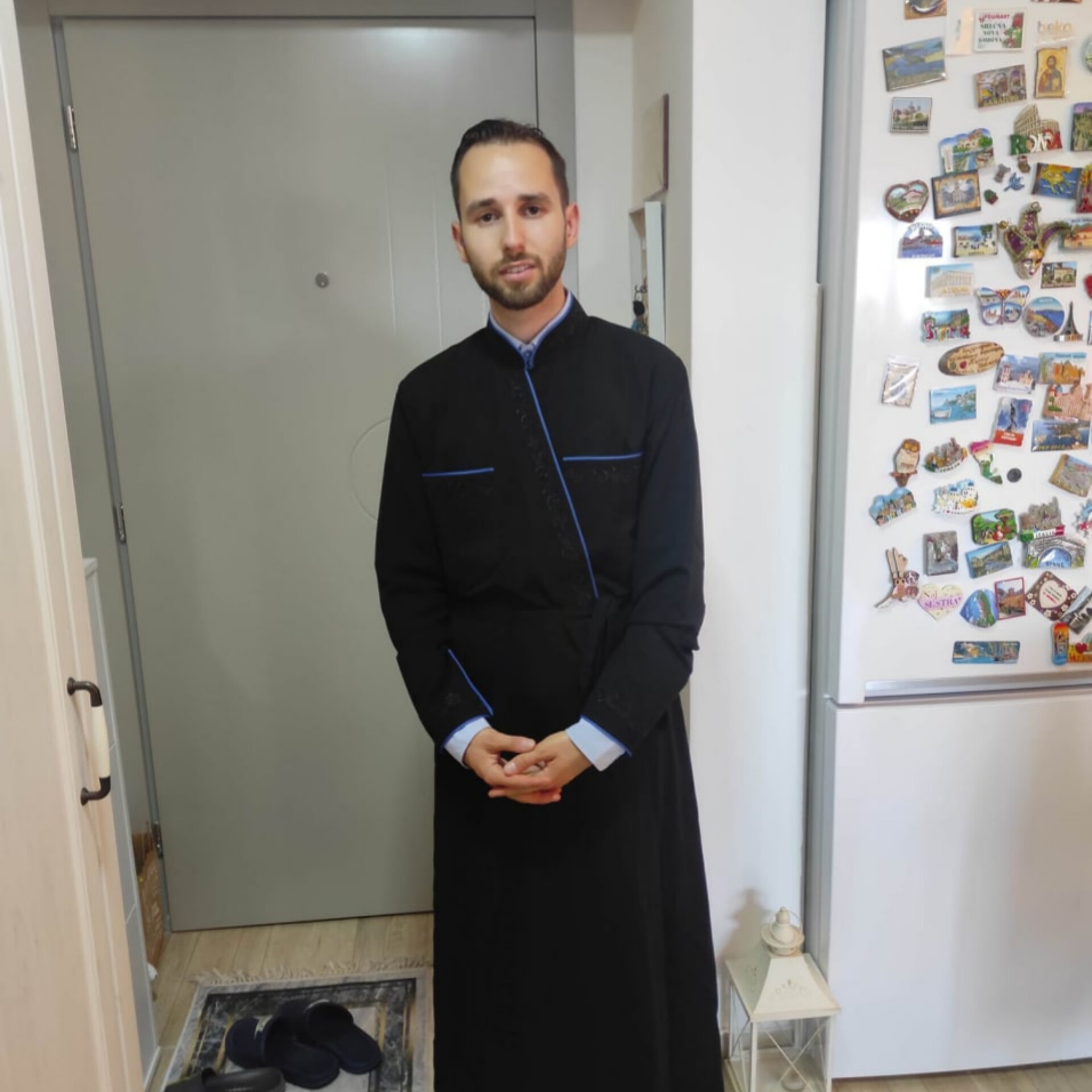 The material is very pleasant, invented for summer, you literally do not feel that you are wearing anything.... What I really like is that you can program the whole mantle yourself! Marko Pavlovic Paracin, Serbia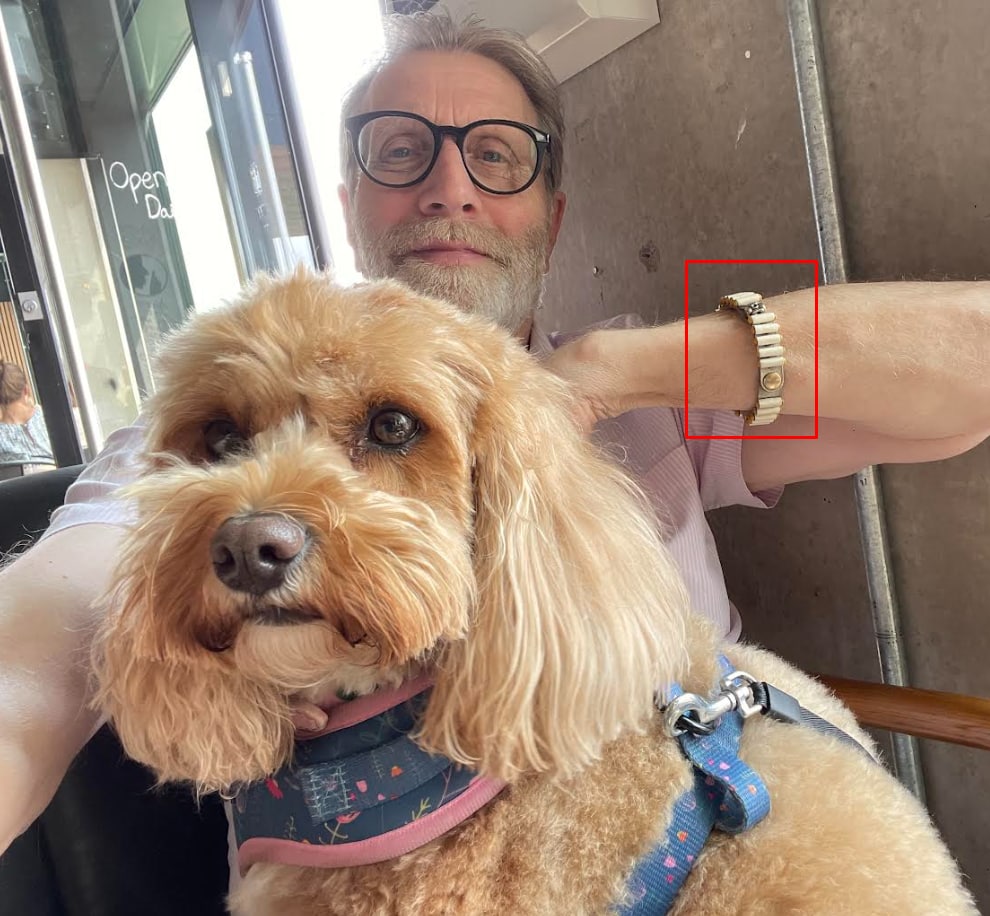 Hello Sister Olga, Just to thank you for my order which arrived today. I love it ! At my local cafe at this present time with 'Tati.' Best wishes. In Christ. Peter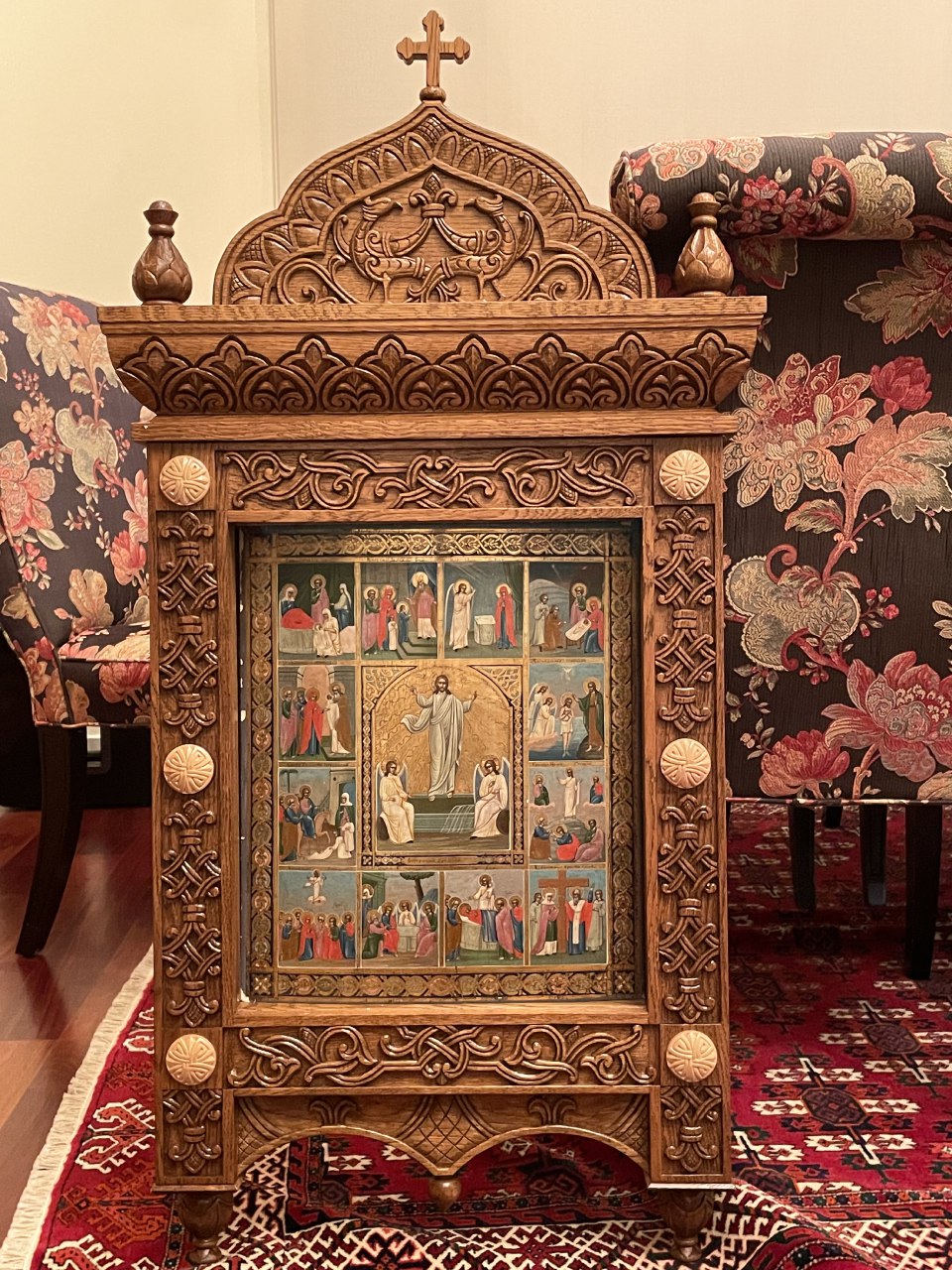 Thank you very much, I received the kiot, again-a beautiful piece it came in perfect condition. I am going to measure that next icon I bought and order another frame. I will also give you a review you asked for. Your craftsmen do unbelievable job. Attached please see the picture of the icon. Thank you so much for being such a good communicator, God Bless Malgorzata