Testimonials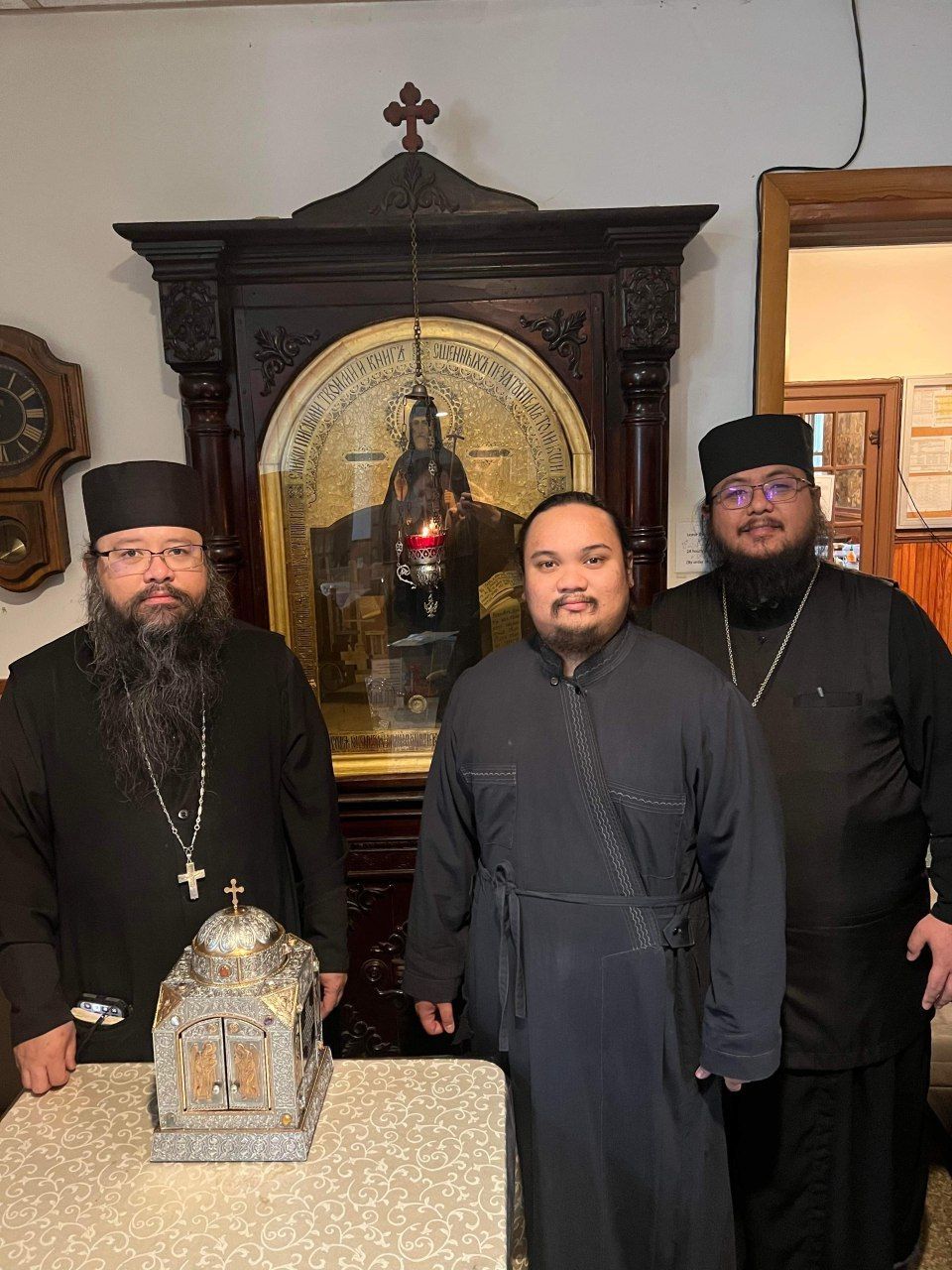 Fr. Felipe Balingit USA, Jordanville, New York: O Kyrios! Thank you for your prayers and kindness. Glory to God that it arrived safe.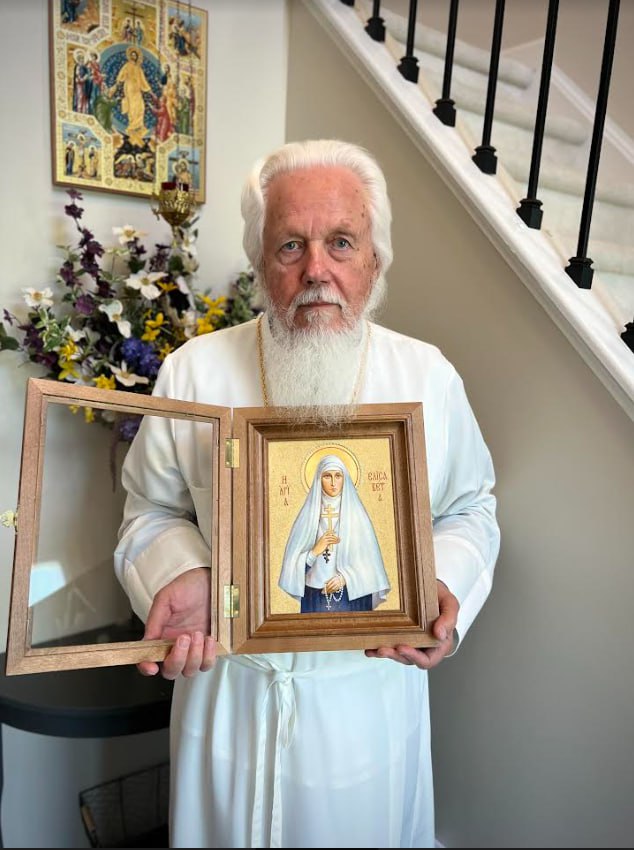 Icon gift for Matushka just came in perfect condition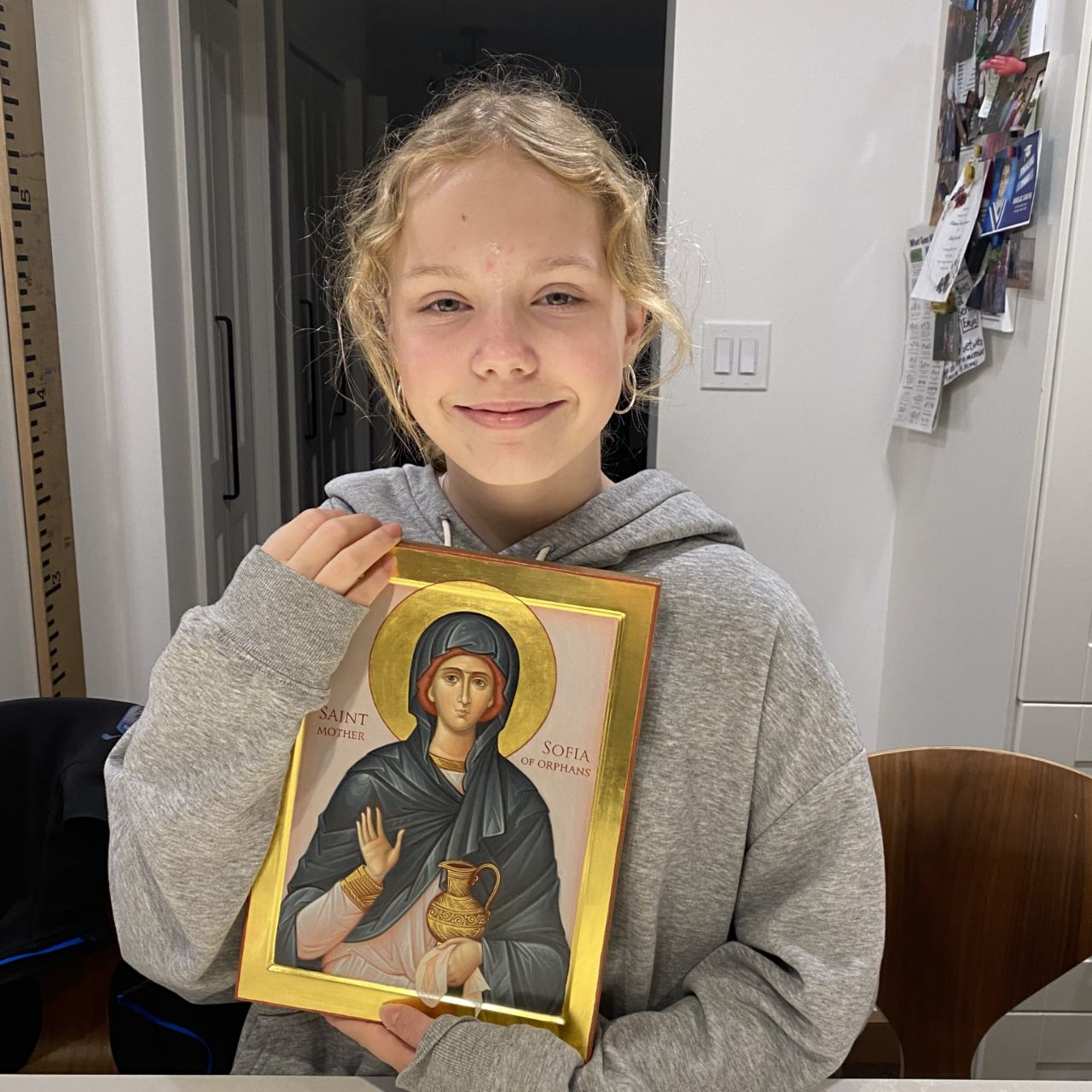 Sophie and the icon are now together. Please extend our thanks to the iconographer. I have attached a picture for you both.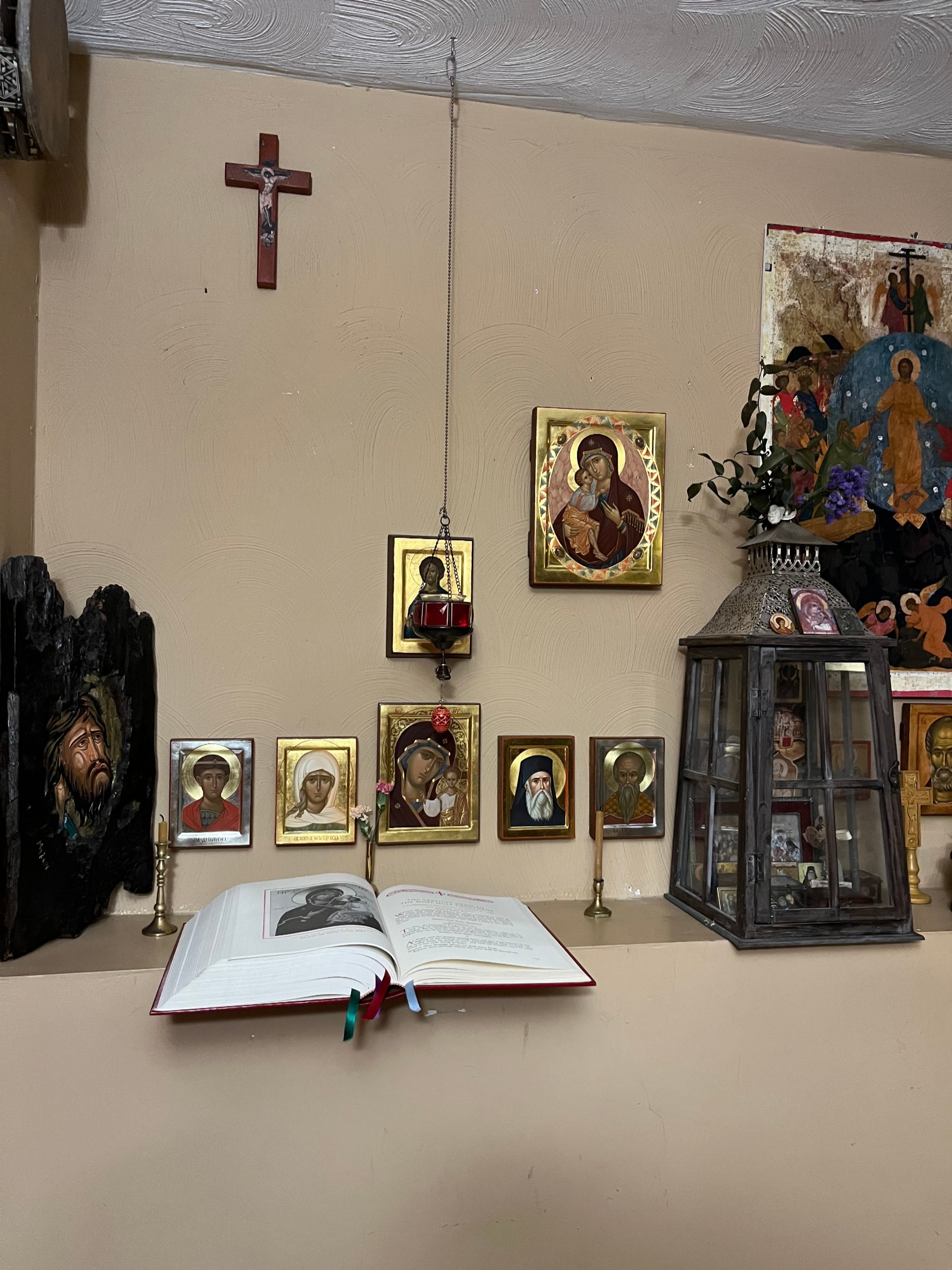 Christ is Risen! May the Saints intercede for us! I put them up on the wall right away!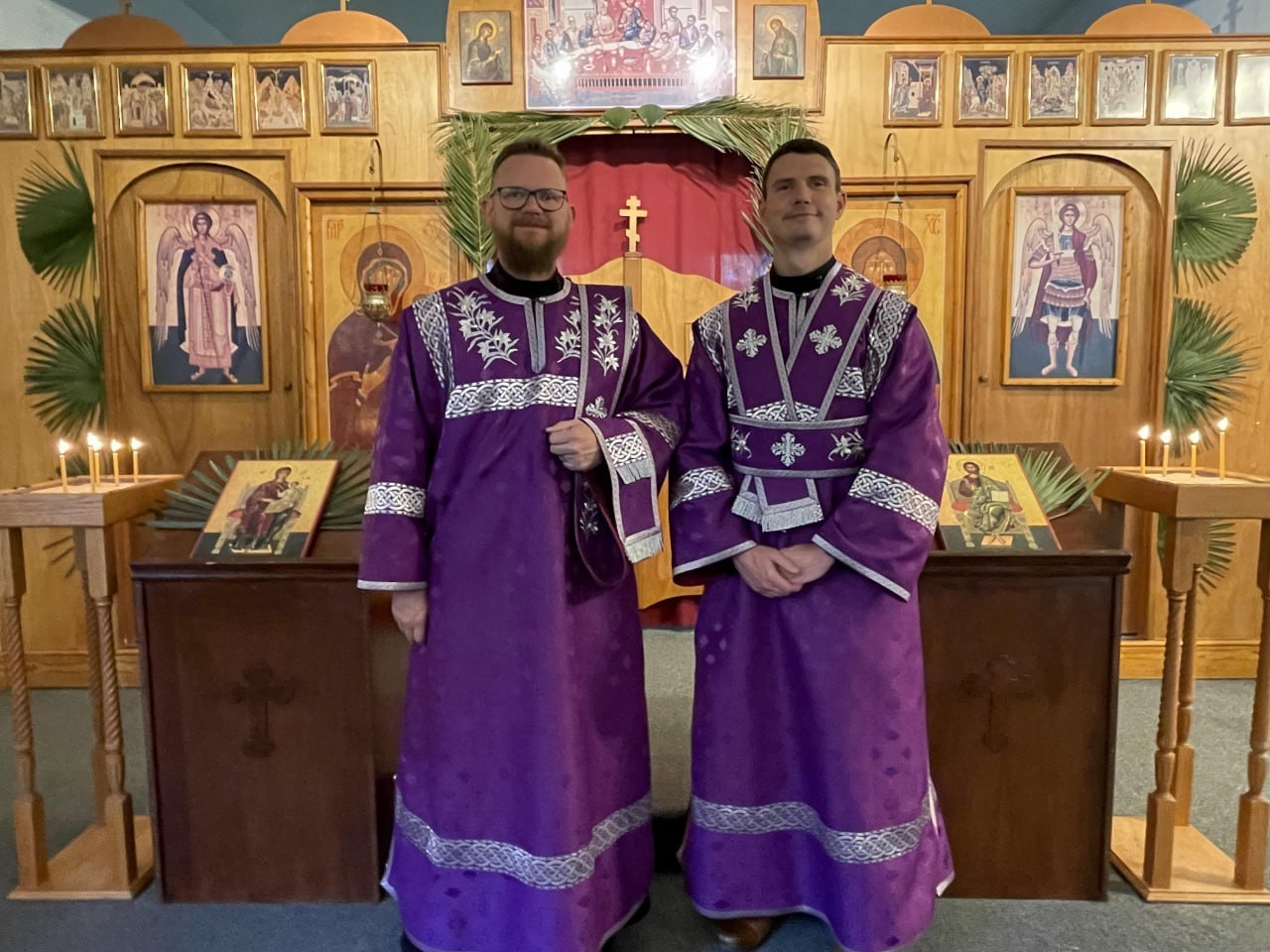 Thank you all for the vestments!! They are beautiful. I wanted to share this picture with you all of Subdeacon Matthew and I from today after Liturgy.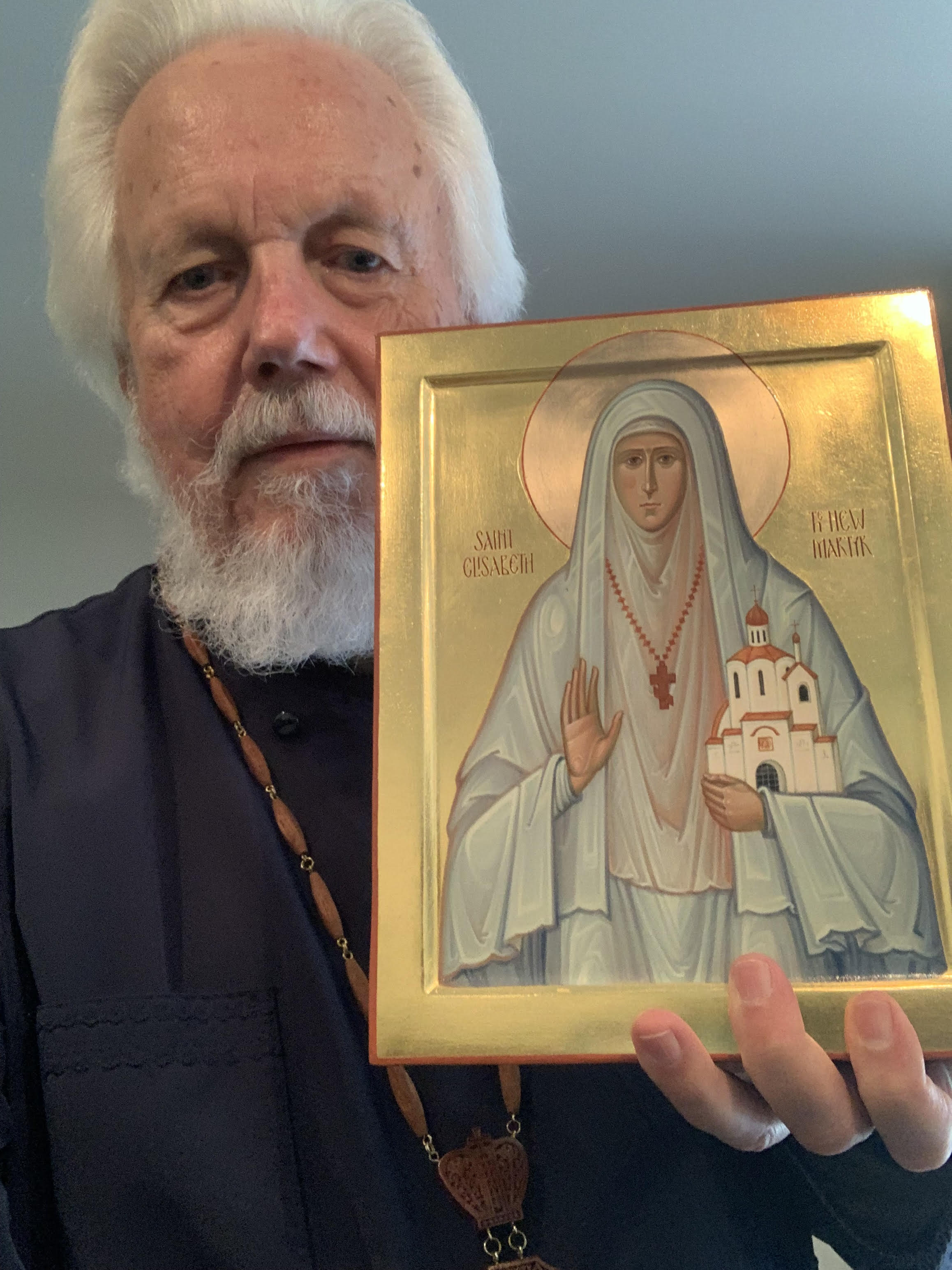 It arrived. If the one who packaged this prays with as much care and concern as the packaging, then he is surely a saint or Soon-to-be saint! Nothing could have damaged the icon with so much careful packing. I will attach a picture. In Christ, Fr Joseph Woodill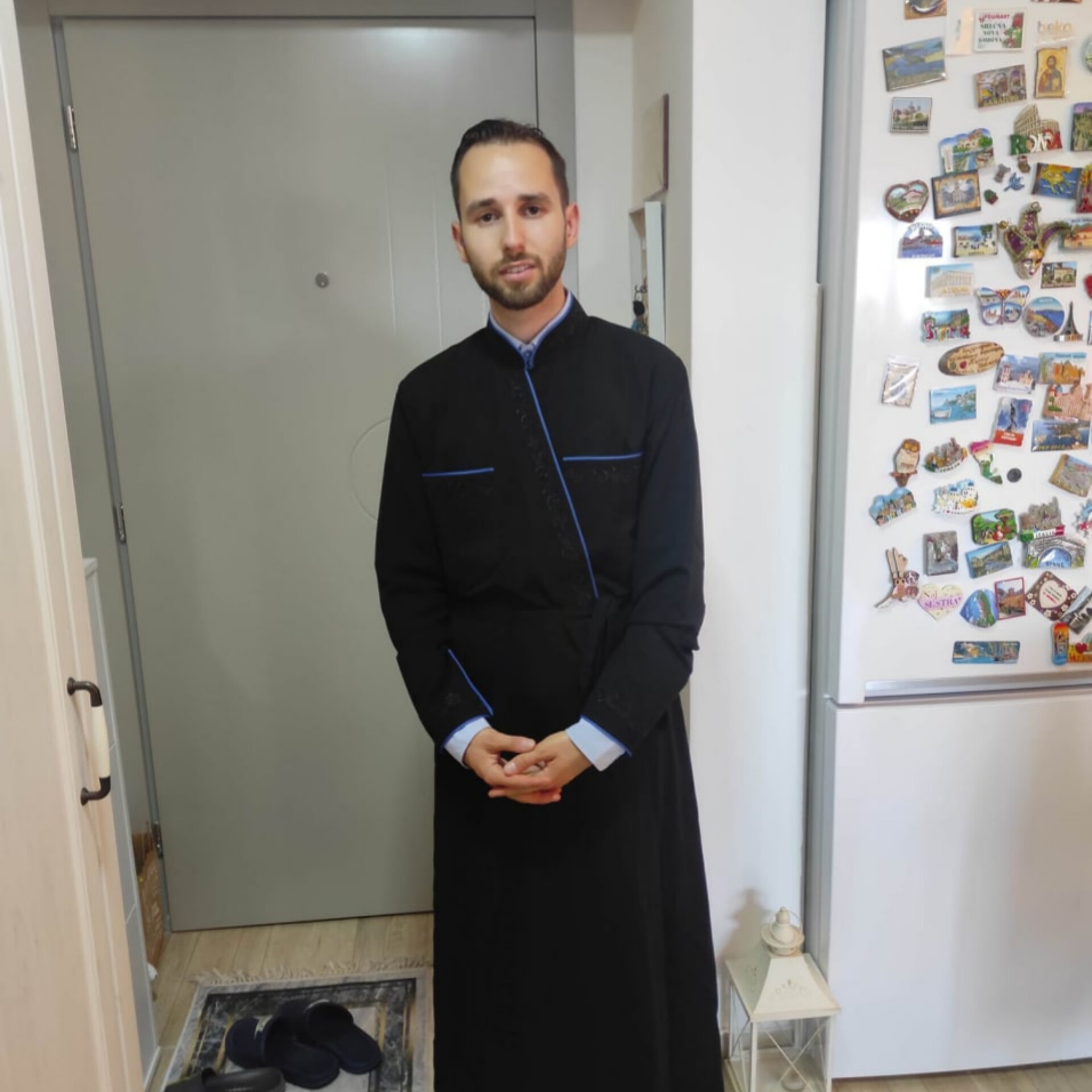 The material is very pleasant, invented for summer, you literally do not feel that you are wearing anything.... What I really like is that you can program the whole mantle yourself! Marko Pavlovic Paracin, Serbia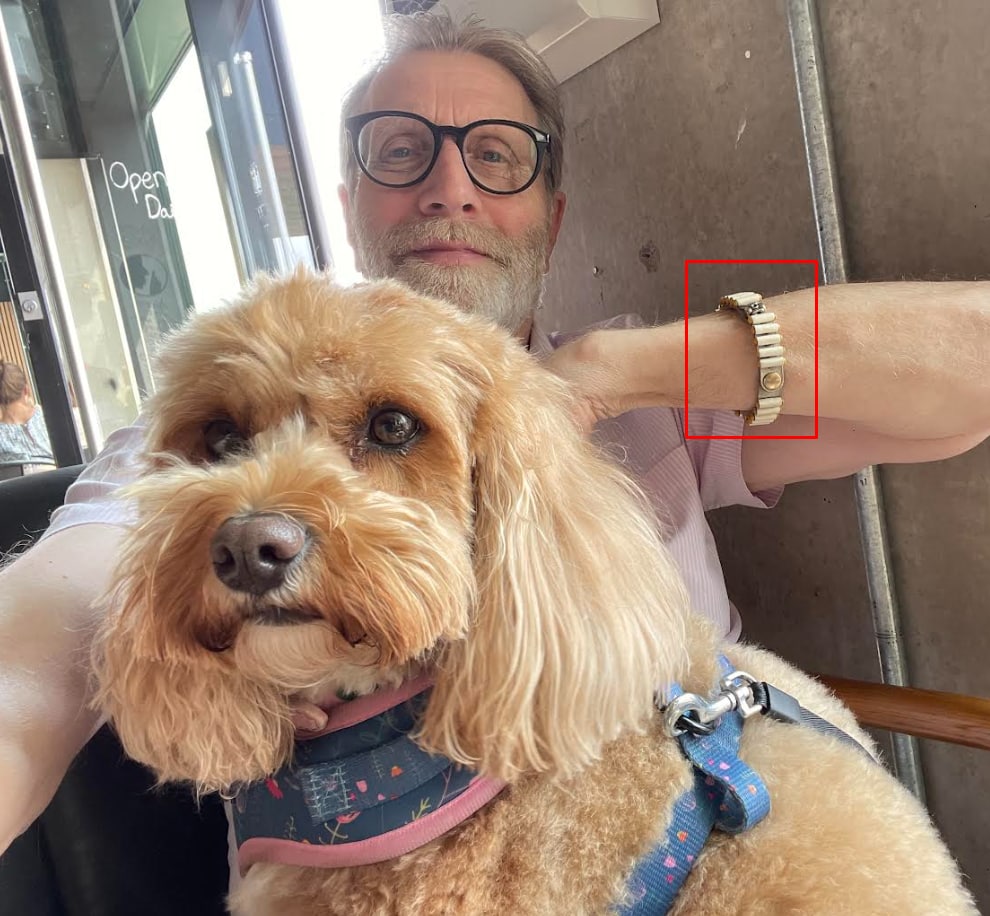 Hello Sister Olga, Just to thank you for my order which arrived today. I love it ! At my local cafe at this present time with 'Tati.' Best wishes. In Christ. Peter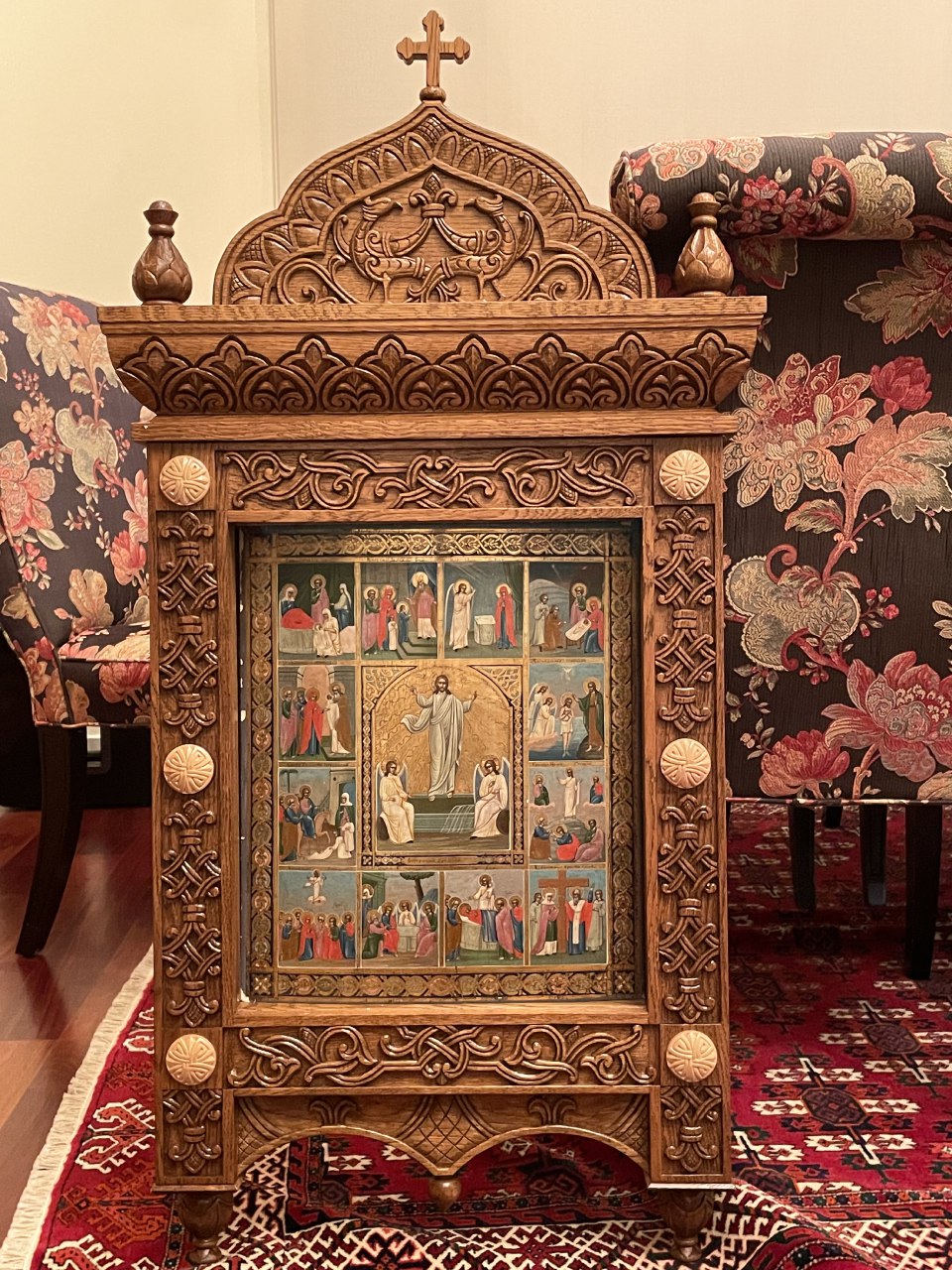 Thank you very much, I received the kiot, again-a beautiful piece it came in perfect condition. I am going to measure that next icon I bought and order another frame. I will also give you a review you asked for. Your craftsmen do unbelievable job. Attached please see the picture of the icon. Thank you so much for being such a good communicator, God Bless Malgorzata